How do I know if my products will work in foodservice?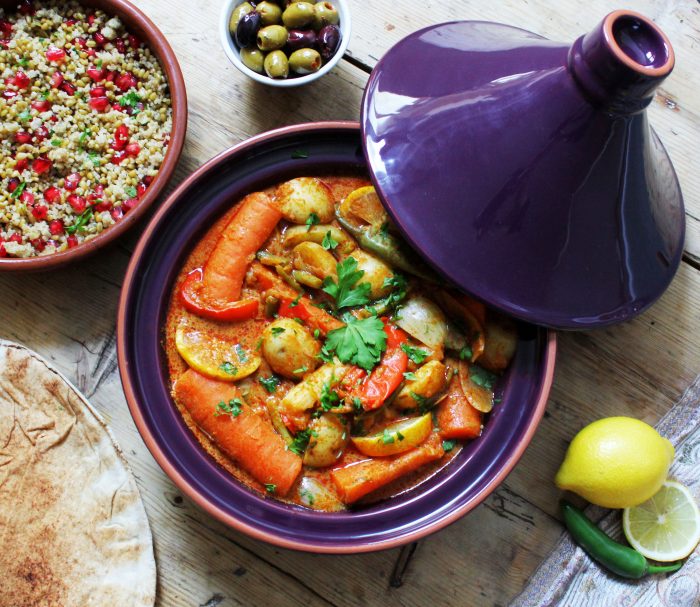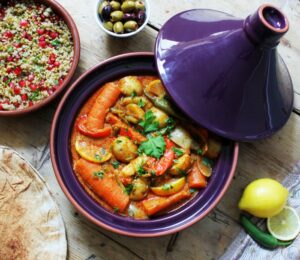 Foodservice – can my product succeed?
While your product might be doing well in retail, how do you know if it will also work in the foodservice market? Let us talk you through it…
Is there a gap in the market?
The first step is to identify if there is a gap in the foodservice marketplace for your product. There is little point in launching into foodservice if there is already an oversaturation of suppliers competing with a similar product to yours. Unlike retail, where products can be displayed side-by-side in a supermarket aisle, menus and display counters do not have the space to display many products of the same type.
To see what I mean for yourself, just pop into your local coffee shop. Look at the display counters – you'll see there is limited space for many products of the same type. Each item is on display because it drives revenue and has a point of difference that appeals to the operator. 
Meanwhile, a pub or restaurant may not have items on display but will instead be using a chalk board on the wall or a menu. These again have limited space compared to a supermarket aisle.
When you go into a pub, you're also not able to choose which brand you want to order. Yes, there will be a selection of beers, wines, spirits, and soft drinks. But, compared to a supermarket, the choice of items on display  will be limited. 
To understand how many competitors are fighting for attention in the same space, I always suggest it's worth going to look for yourself – don't underestimate investing some time in visiting your local coffee shops, pubs, casual dining restaurants and hotels. Or even a train station, museum, or large leisure facility to see what is going on in the catering outlets. Have a look at the staff restaurant in your office or arrange to visit one to get a real idea of the foodservice market you're looking to enter. Are your competitors already dominating the category, or do you see a gap that your product could fill on foodservice operators' menu offering? 
Also look online at the products being sold by foodservice wholesalers. Are their shelves crammed with a range of your competitors all competing in the same category, or do you bring a significant point of difference to the market?
By investing time in this research, you can paint yourself a valuable picture of what foodservice operators have available from their wholesaler and what their outlets are selling to their customers.
Back of house or front of house?
The next step is to assess if your product will stand out. To get onto a menu or be displayed on a counter, your product must be listed with a wholesaler and then with the foodservice operator. That is the route to market in foodservice. You might be able to win the odd listing here and there by convincing a local manager in an independent coffee shop to take your product on, but significant growth in foodservice means achieving listings with several wholesalers and operators to sell your products. 
Is your product more suited to back of house to be used in the kitchen? Or will it work better front of house, grabbing the customer's eye among a display? The foodservice market is large and has many different audiences and segments. For example, pupils in a school, staff in an office or factory restaurant, staff  and patients in a hospital, people on a train or plane, in a pub, hotel, or at a football stadium… there are many different places where people enjoy eating, but where will your products work best? You need to explore the market, talk to the decision makers, and get a range of views and opinions – or engage someone who already has those contacts and insider knowledge.
Don't forget to benchmark
And finally, it's also important to benchmark yourself against your competitors in terms of how you compare on quality, size, format, and price? 
I personally find pricing in foodservice fascinating. You sell your products to a wholesaler, who sells those products to an operator, who then sells them to their customers. Understanding the flow from you to the customer and the steps in between will inform your pricing and where you sit in the foodservice marketplace. 
It's key to remember that you have no influence over what an outlet will charge for your products. The operator will decide what margin they want to make and subsequently the price they want to charge, and that price will differ whether it's in a pub, university coffee shop or a hotel.     
Ultimately, not everything in retail will work in foodservice – but based on my experience, lots of products will work superbly.
If you'd like to chat through any of this, just drop me a line at peter@fusionfsm.com.