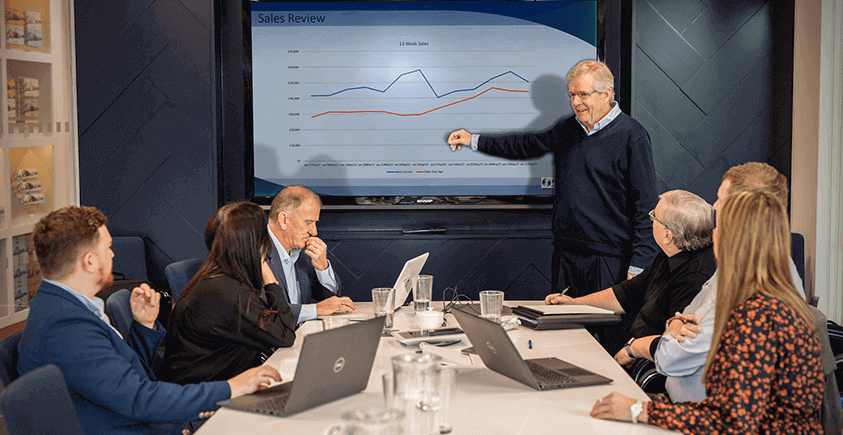 Tried and tested showcase
A big part of what we do is getting your brand and products in front of the right people and our busy sales team is always looking for new ways to do this. Sometimes, the best ways are the old tried and tested methods, and nothing beats building relationships with people face-to-face and simply getting the product in front of them and letting the great taste and quality speak for itself.
To this end, we were delighted with our success at the Brakes Higher Education Event which took place at the University of Chester in September.
Our main objective of the event was to represent EasiYo Yogurt. We not only presented the company and demonstrated how easy and quick it is to make the product, but we were able to distribute some delicious samples to all the visitors at the event.
During the day we presented to key Brakes sales personnel at both regional and national levels, as well as university and education customers. We have subsequently been invited to visit all the universities we met at the event ahead of Christmas, and to present EasiYo to regional sales teams in North Wales and Northern England next year.
And having met representatives of education caterer Edsential at the event, we're also looking at launching a trial in the Wirral area in partnership with them in 2023.
If you would like to chat about how we can get your product in front of key stakeholders, email me on steve@fusionfsm.com
Steve Watts, national account manager