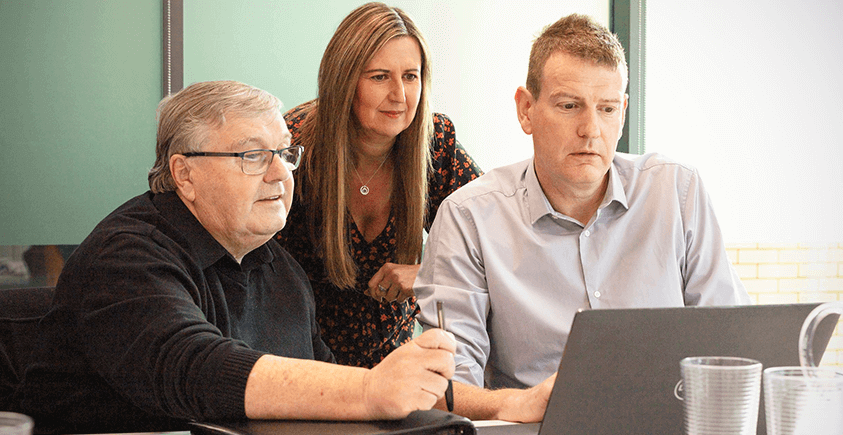 Foodservice Insights – understanding the market opportunities
If you're reading this, it's because you know that the foodservice market is a fascinating and dynamic environment, packed with creative people who are highly personable and energetic, and enjoy providing fantastic customer service and producing quality products. And you want to be a part of that market.
Quality is the goal for all foodservice sectors, whether that's staff restaurants, coffee shops, hotels, pubs, restaurants, schools, universities, hospitals, care homes, and even the outlets on planes, trains and in leisure environments.
But as a supplier looking at the foodservice market for the first time, it presents an array of outlets and types of service that can be quite daunting and overwhelming if you don't know where to start.
Questions that you might be asking yourself are:
• How do I get into the foodservice market?
• How do I know if my products will work in foodservice?
• Can I transfer my retail products into foodservice?
• Do I need to change my products for this sector?
• What should my sales expectations be?
• How much profit will I be able to make?
• Will foodservice give a voice to my brands and encourage people to shop for them in retail?
To even begin to answer some or all of these questions, it is vital that we understand the views and opinions of the key decision makers and influencers in foodservice.
But who are they? They are the buyers, the category managers, the head chefs and development chefs. They are the catering managers, the marketing managers, food and beverage mangers, the operations managers, and the operations directors… to name but a few.
Great, we've identified who these people are – but how can we get your products in front of them and have an open and honest conversation to find out what they think of your products? The answer is simpler than you think: meet with them and ask them.
But given how huge and competitive this market is, with everyone trying to get in front of these same people, identifying exactly which of these influencers you should be targeting and actually making that contact and getting a meeting in the calendar – that's the hard part.
We can help with that.